Southern California Mechanical (SCM) is a family owned and operated business with over 20 years of experience based in Palmdale, Ca. SCM serves the entire High Desert Area and Los Angeles County along with surrounding areas. Here at SCM, we are dedicated to providing top quality residential and commercial Heating, Ventilation and Air Conditioning (HVAC) services in the entire Antelope Valley and Southern California.
We strive to sustain long-term relationships with our clients through our excellent customer service and quality HVAC work. We pride ourselves on our extensive experience, innovative green technologies and efficiency. To help fulfill our mission, SCM hires the best in the HVAC industry and continuously trains in new HVAC technologies.
At Southern California Mechanical we offer:
Professional installation at affordable prices
To meet or beat any competitive quote
A 1 year free maintenance contract to ensure your system continues to run at its peak
Our licensed, insured, and punctual team of technicians can provide all the HVAC services you need in your home or office. We have a 100% guarantee on our work and promise to meet your project deadline. Call Southern California Mechanical today for a free consultation on your HVAC work.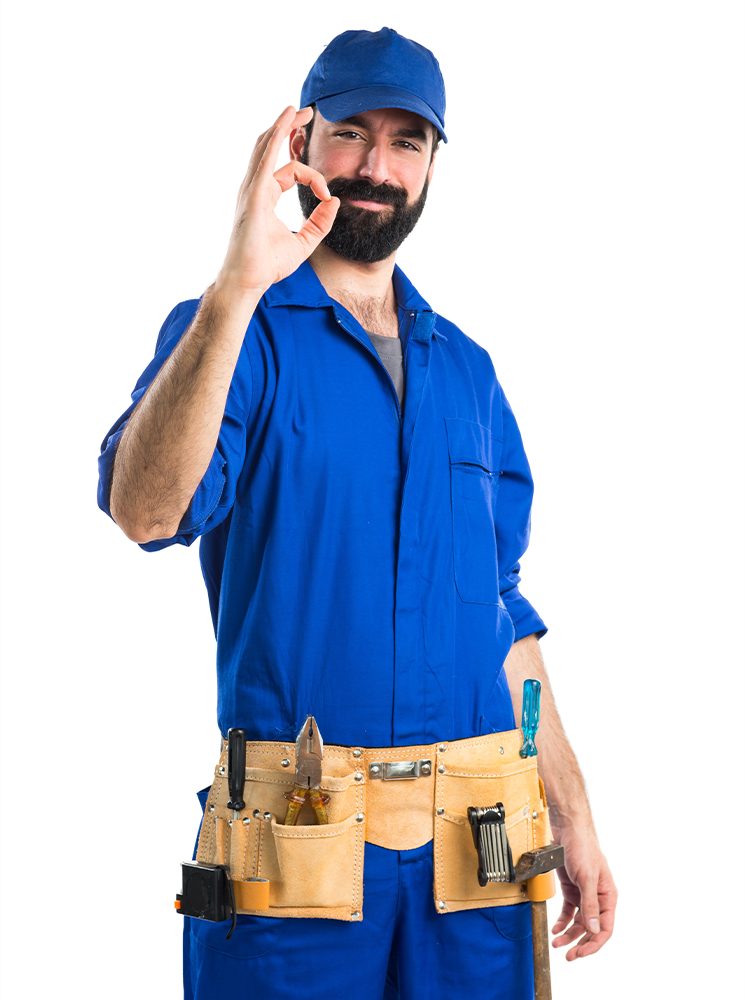 Professional Technicians
Same-Day Service
Prompt Project Completion
Locally Owned & Operated
Most Affordable Quote
100% Guaranteed Work (call to learn more)
Dedicated To Client Satisfaction
Insured
Certified
Licensed – 981894
EPA Certified
24/7 Emergency Service
Detailed Written Estimates
Punctual Service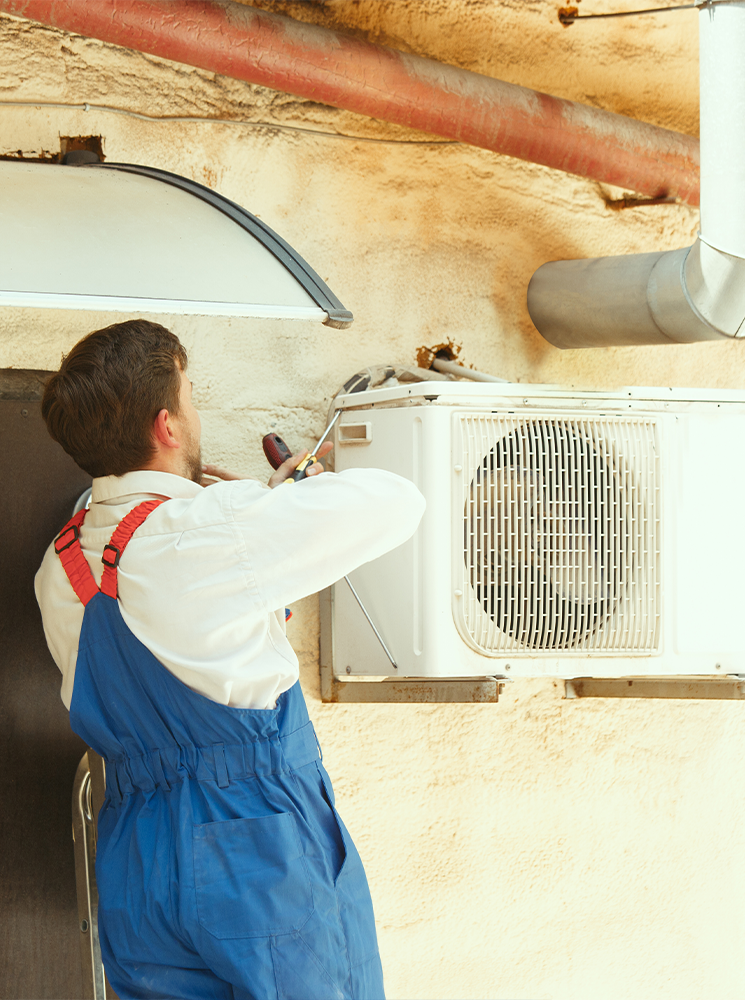 We are proud to be certified by the Environmental Protection Agency